There are only two Sanitary pads manufacturing firms in Bhutan. Both of them imports raw materials to produce the sanitary pads from other country like India and China. The below are the list of the firms
ZAMIN Friends Forever
The company was started with ambition of coming up with affordable sanitary pads (napkin) for the ladies in remote villages of Bhutan who has a very low income and to avoid the old styled usage of unhygenic cloth as a mensturation diaper. The firm was started with Nu. 800,000 financial support form the Loden Foundation.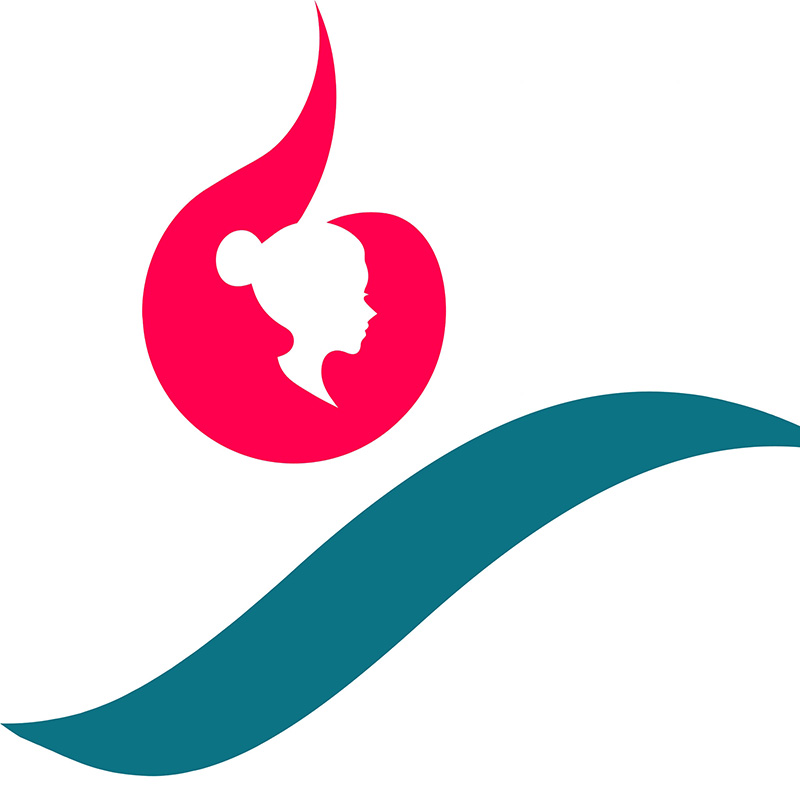 Location of Business: Changzamtog, Thimphu, Bhutan
Founder: Karma Yogini
Year of Establishment: 2018
Products:
1. Washable and Reuseable pads (4 Pieces / Packet)
Chechay Sanitary Pads
The young women entrepreneur from Trashigang in her startup career founded the firm with a goal to revolutionize menstrual health and hygiene for women and girls by designing a simple environment friendly sanitary pad called Chechay Sanitary Napkin. The firm manufactures the Ultra-thin pads which is affordable and easily available, the firm ensures no chemicals are added and its sterilized using UV.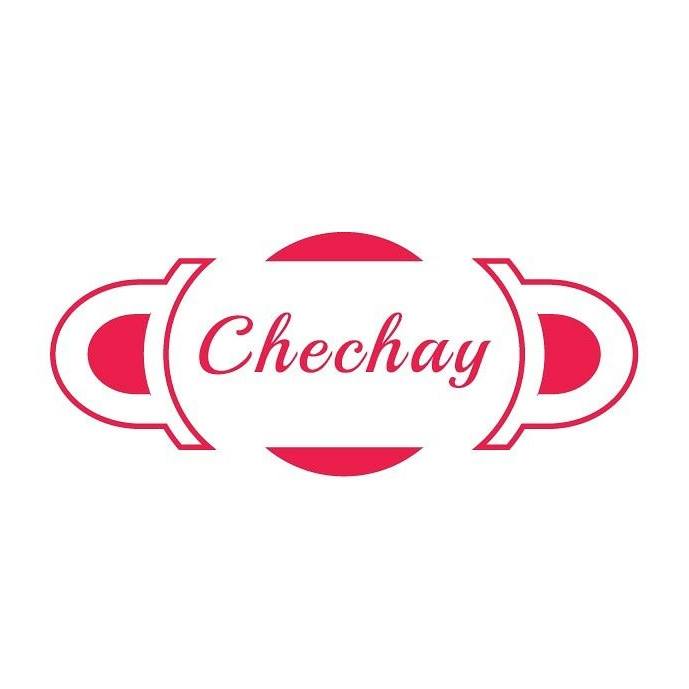 Location of Business: Changzamthog, Thimphu
Founder: Pema Chozom
Year of Establishment: 2020
Products:
1. Premium Ultra thin pad
2. Standard Ultra thin pad